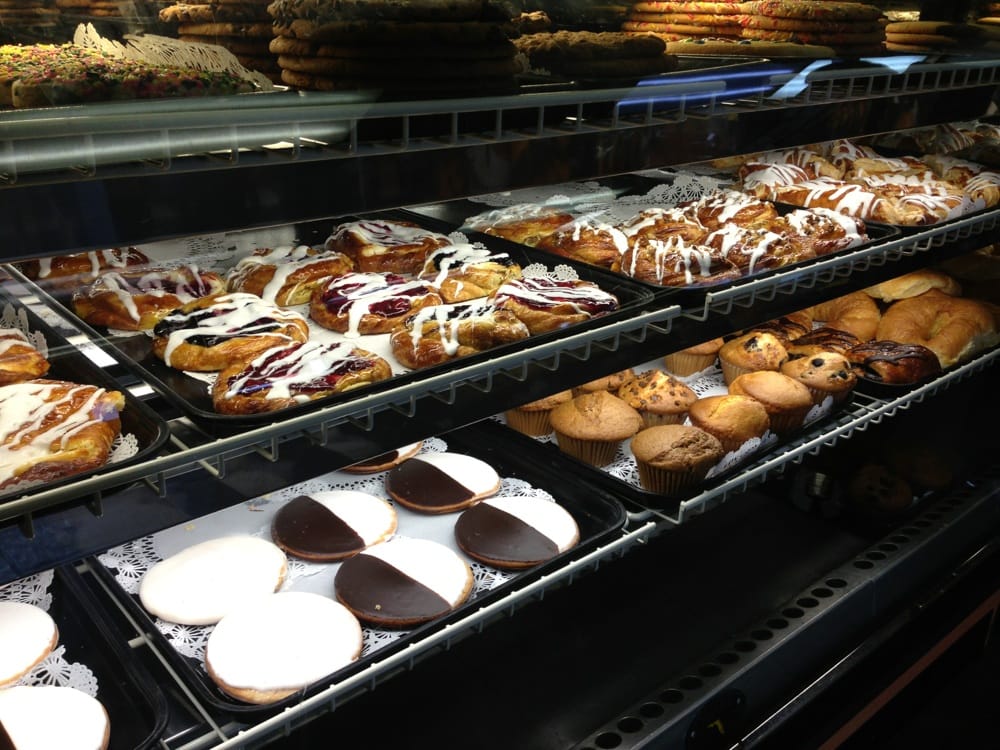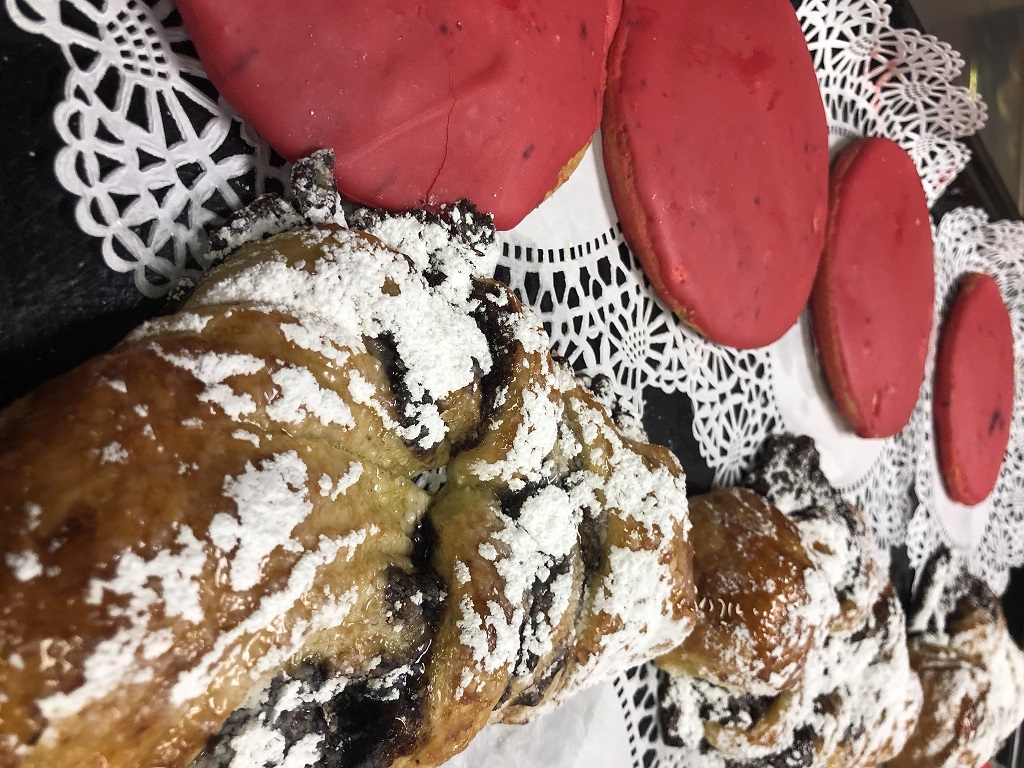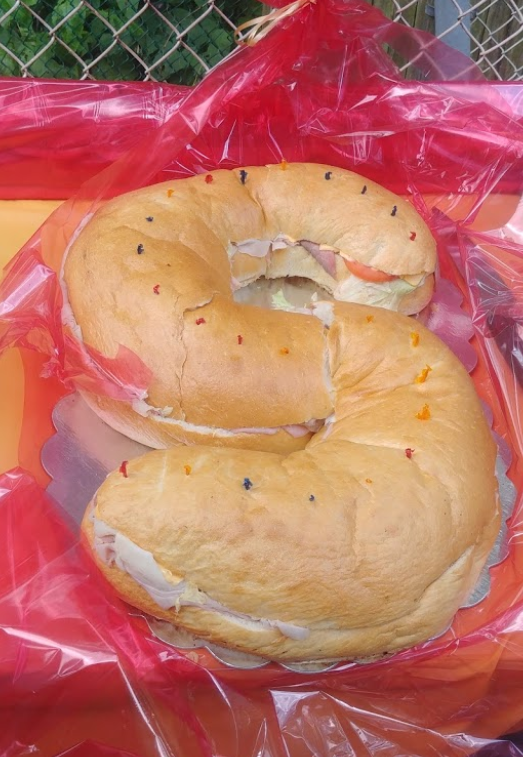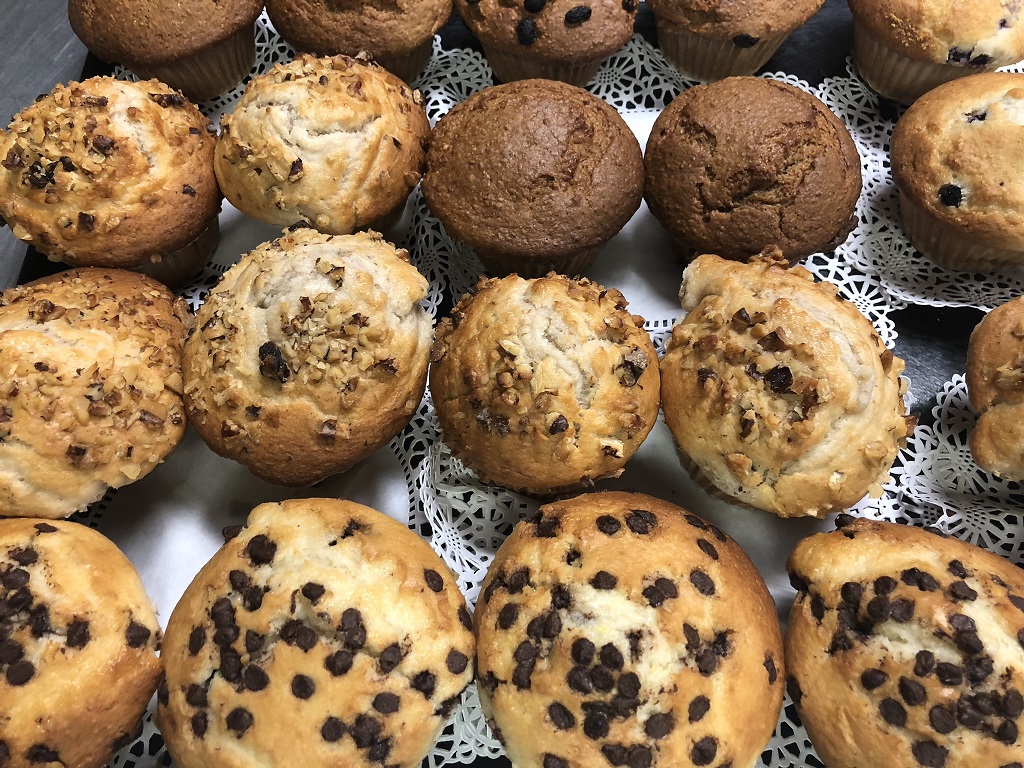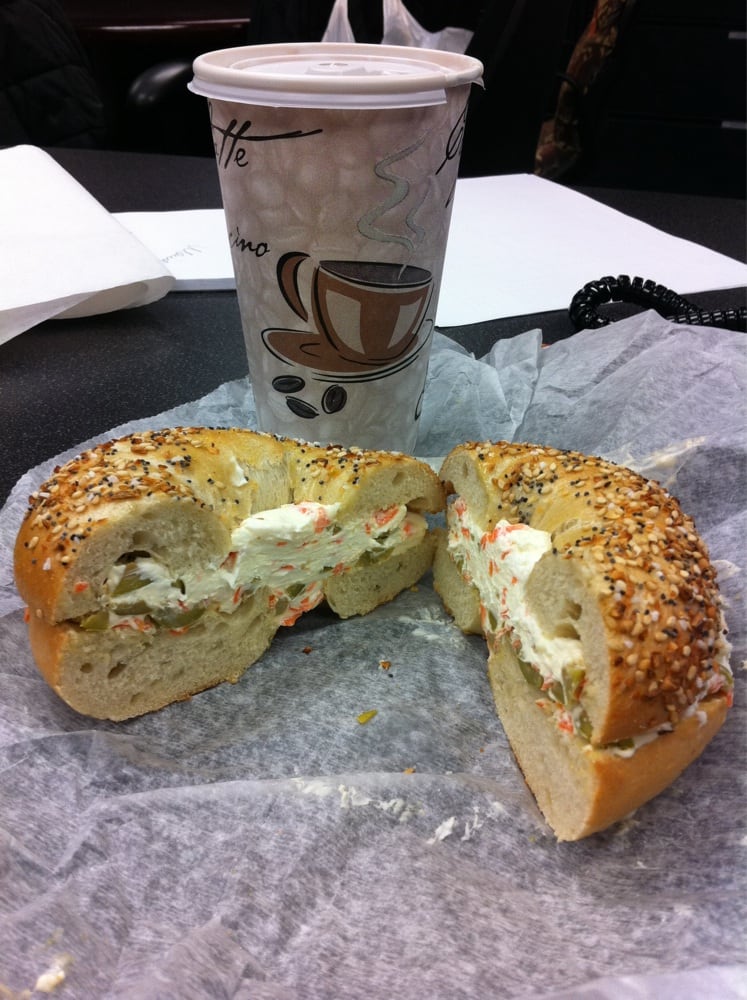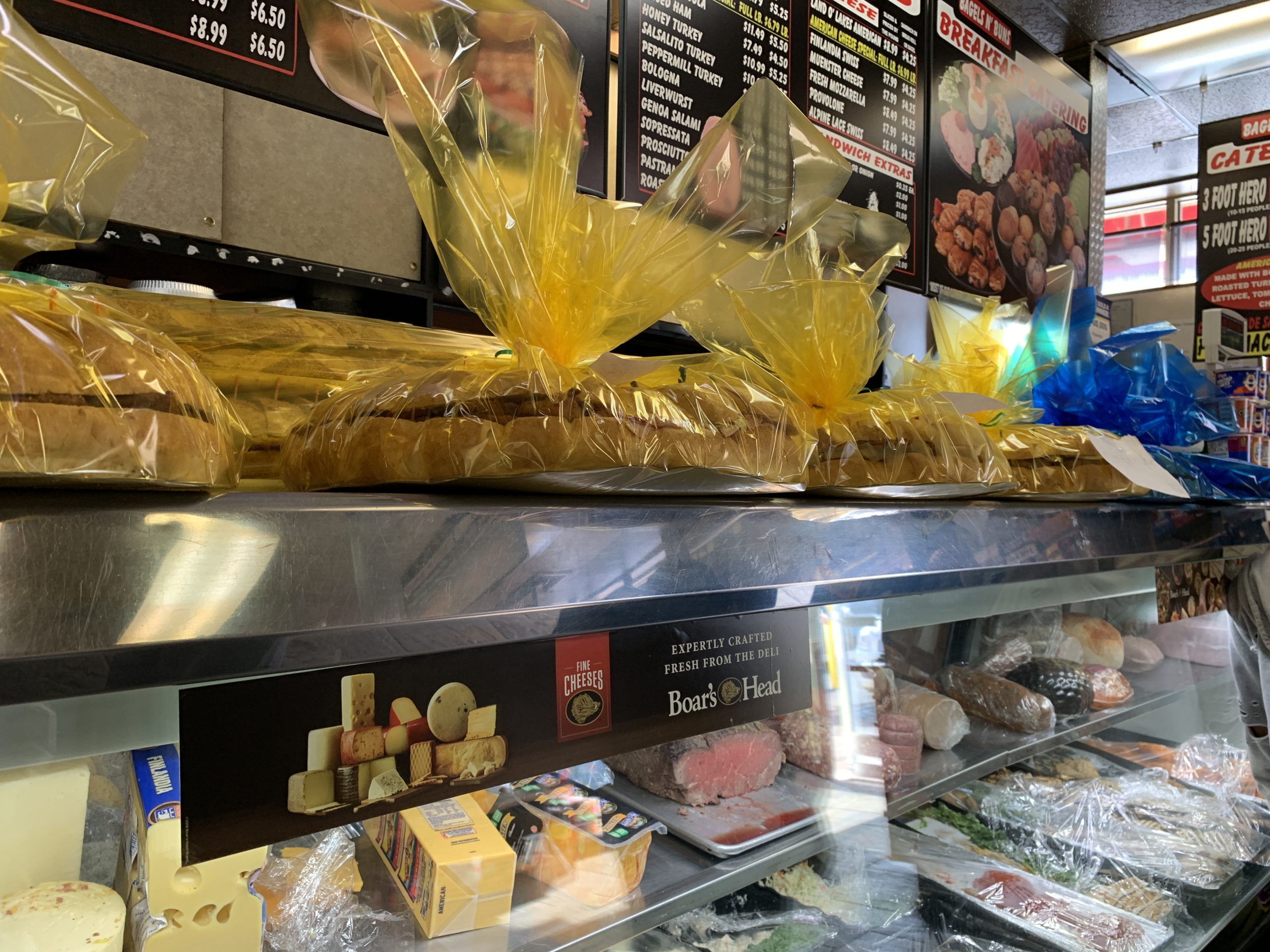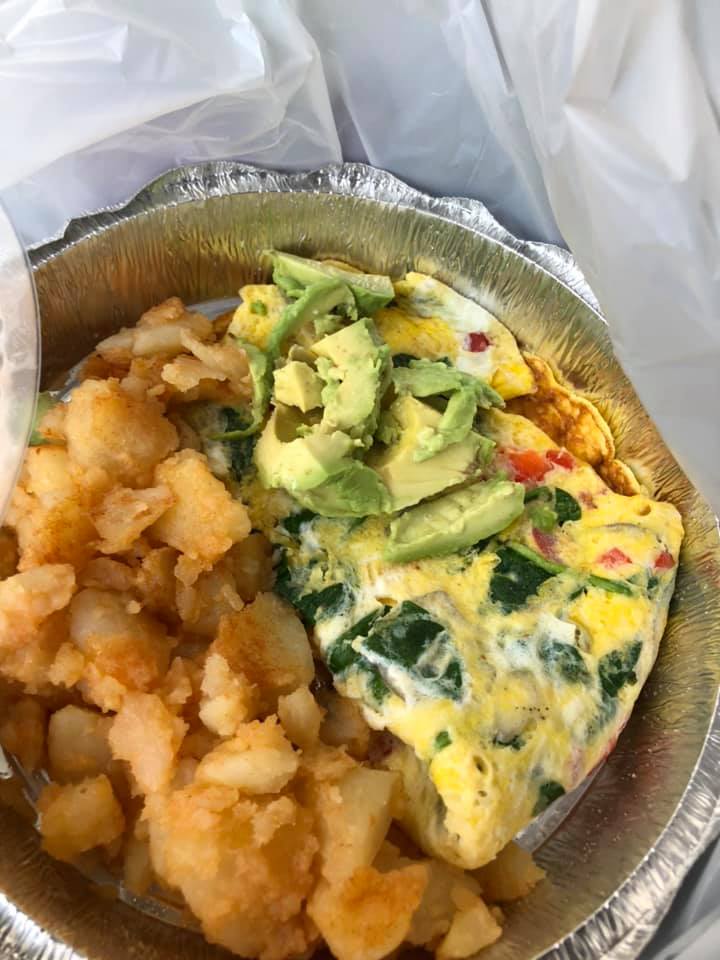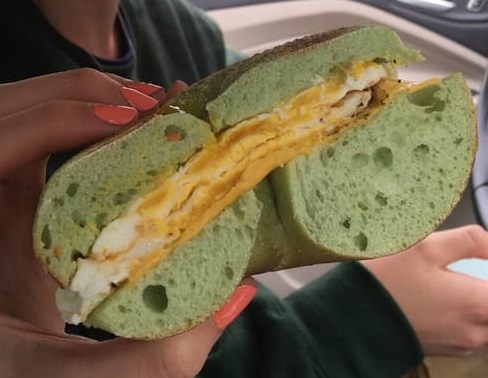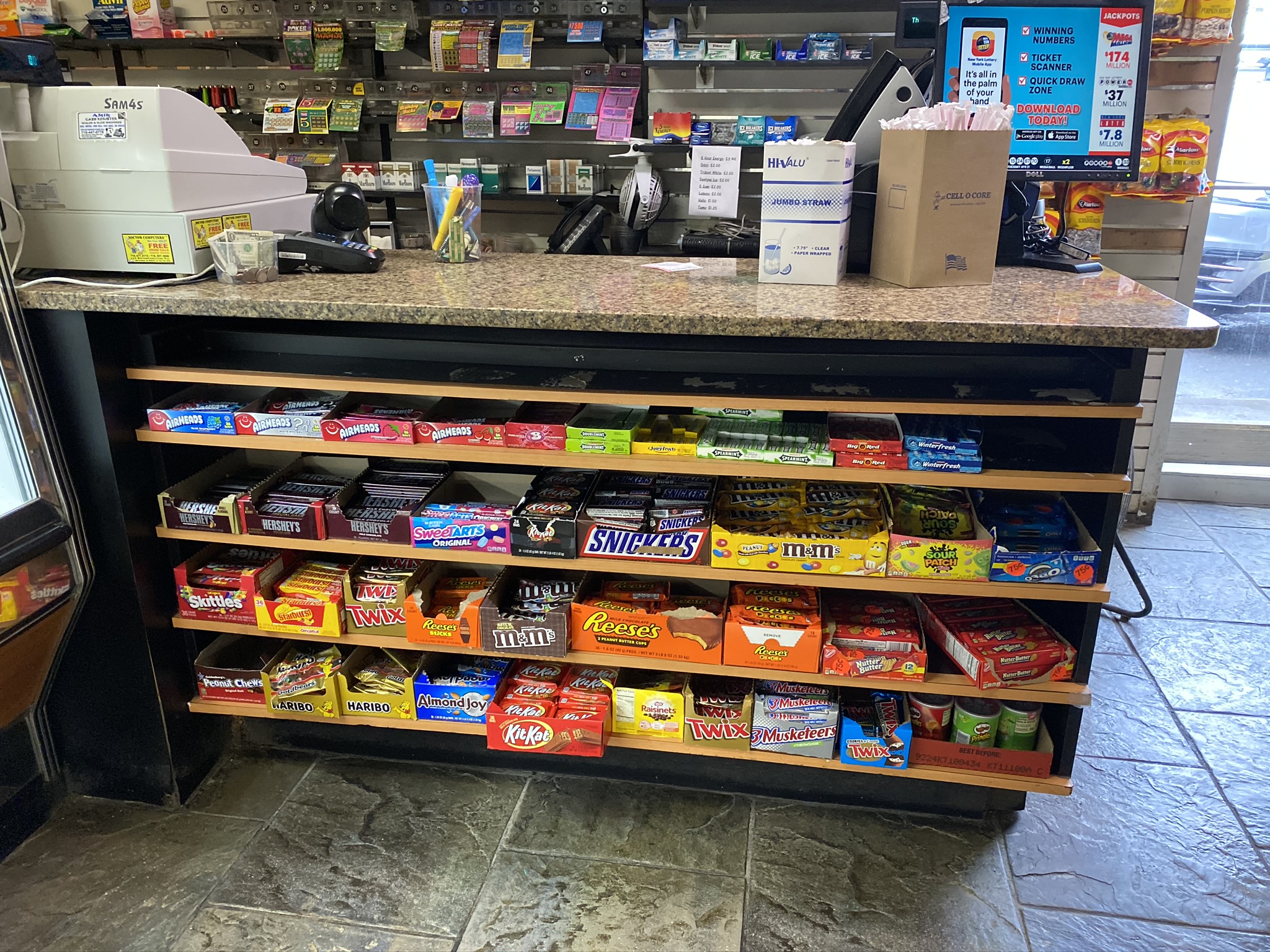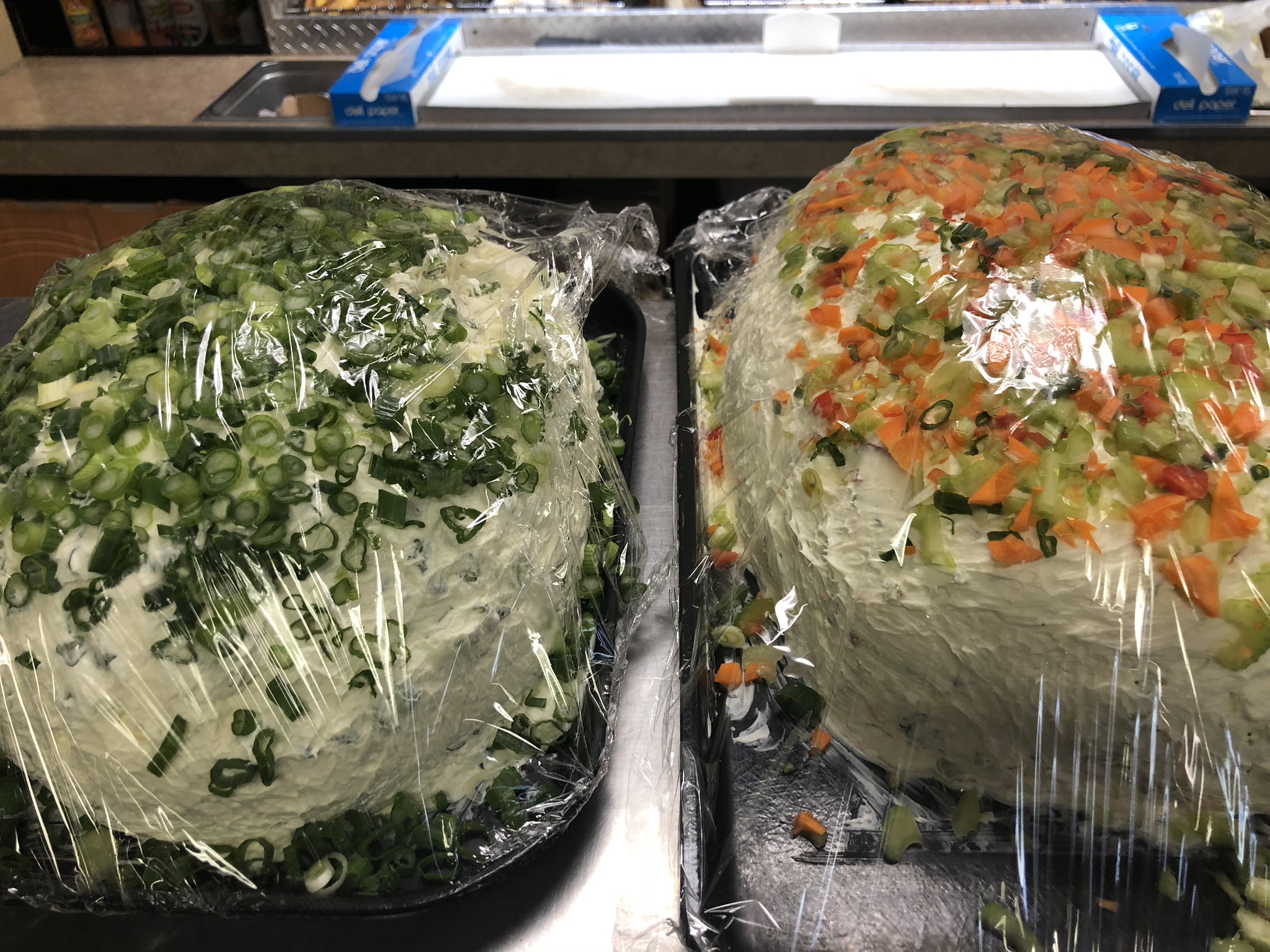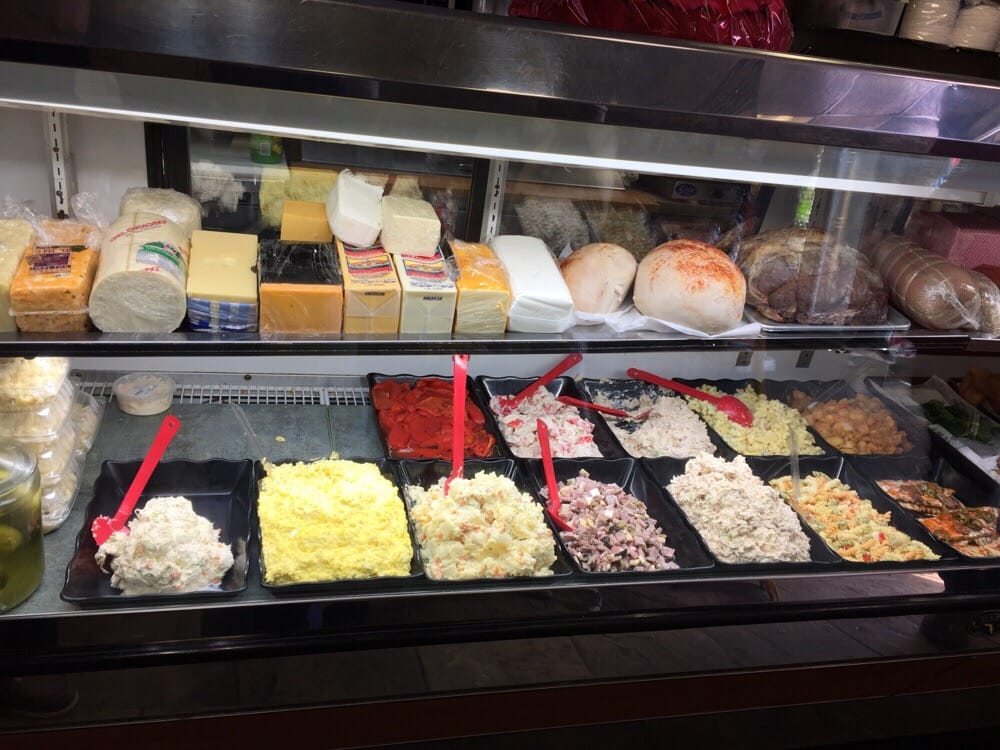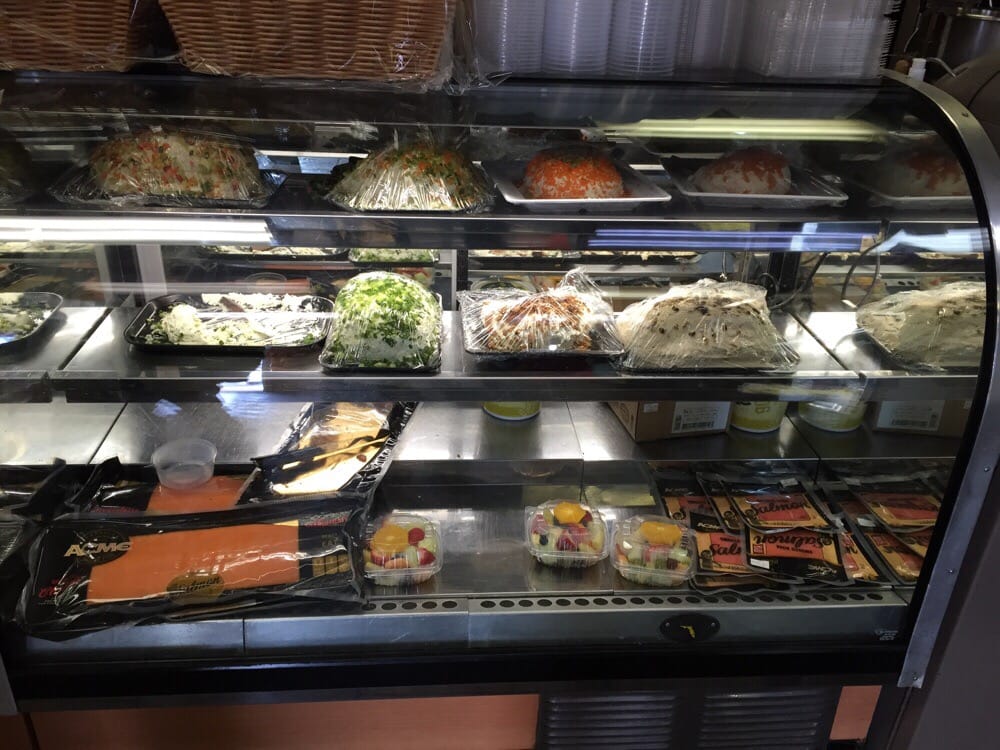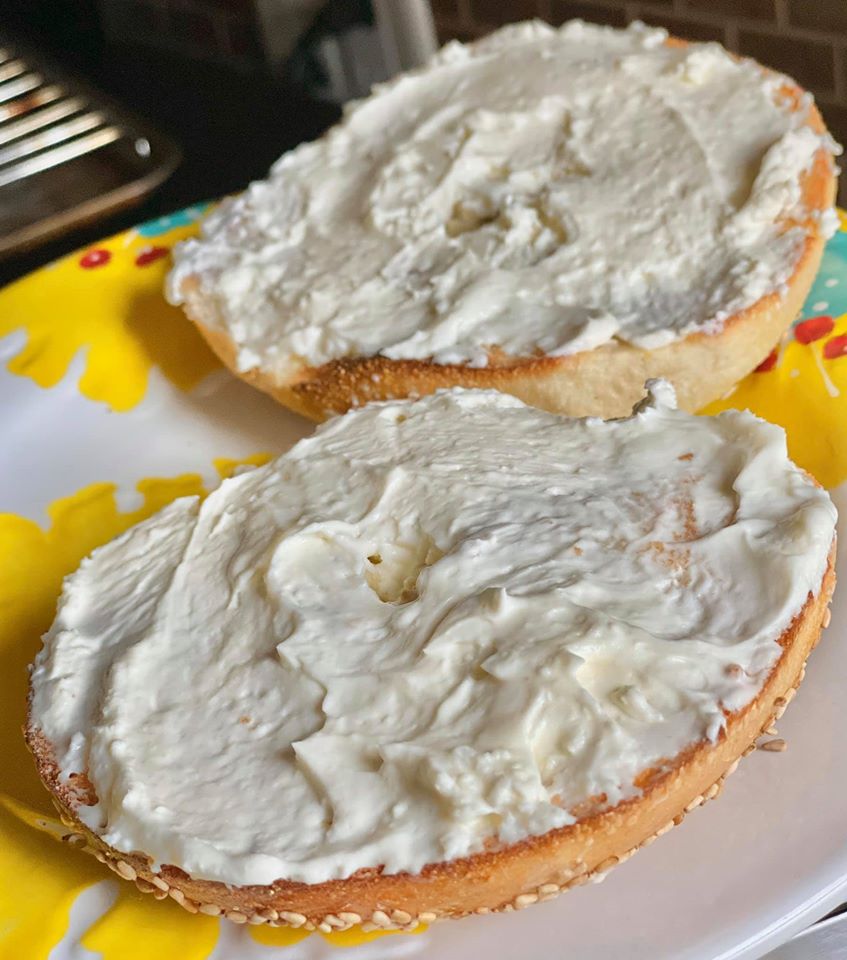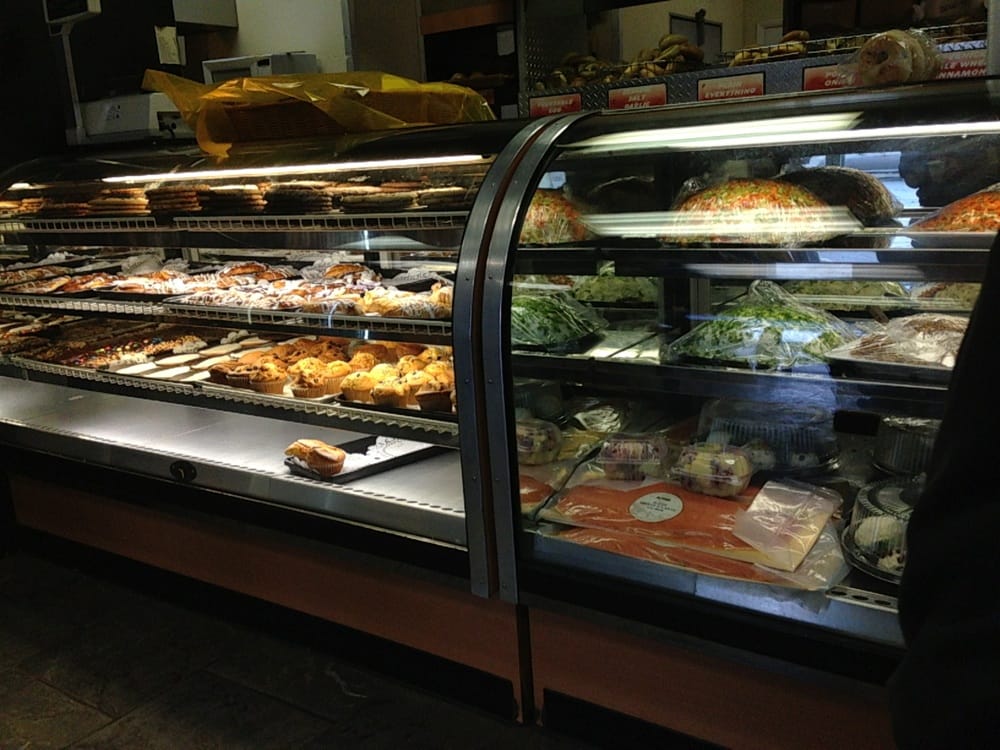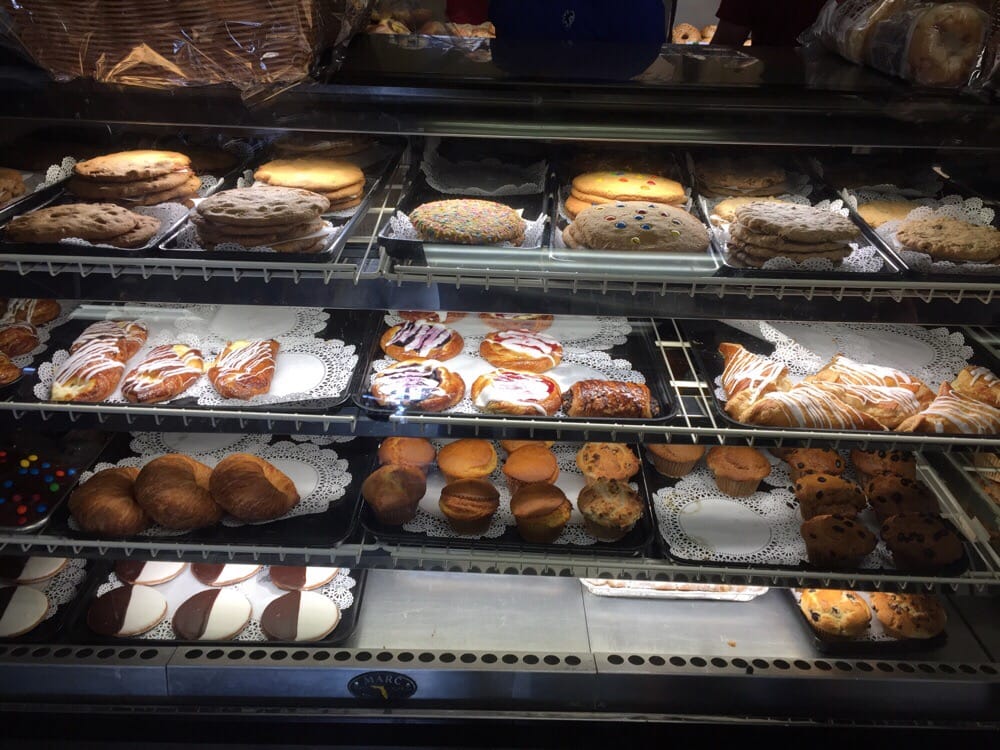 Welcome to Bagels N' Buns!
---
Proudly serving the best bagels in Staten Island, NY for 25+ years
Get them while they're hot (and here)!
---
The world knows and is jealous of the true power of a New York Bagel. If you are searching for the most authentic, look no further. In 1993, when Bagels N' Buns opened, the founder, NYC born and raised, made action to his vision to bring the best bagel to Staten Island. Since then, the business has been serving the area with top shelf food, made with the finest ingredients. Not only are our bakery items made fresh every single day, and are a cult favorite, but our selection of lunch items such as Boar's Head cold cuts and house-made buffalo chicken paninis are sure to please. Also, enjoy the best bacon, egg and cheese that Staten Island has to offer.
---
We are accepting orders for in-store pickup or curbside delivery. Click here to place your order online.
Our hours have been temporarily changed to 6AM-2PM, but WE ARE OPEN IN STORE.
---
If you're looking for catering, look no further, as our extensive catering offerings are sure to wow your guests. Every order is attended to with the highest attention to detail.
Please find our catering menu here!
---
Highly Acclaimed by the Daily News

"Best of New York: Everything Bagel can be found at Bagels N' Buns in Staten Island"
Featured by the Staten Island Advance

"Who crafts the most distinctive bagels on Staten Island?"
---
See What Our Customers Have to Say!